Roster
Fabulous
Council


Riley Freeman


Fabulous
Supervisors



Ryuu(L)zaki

Fabulous
Masters


Fabulous
Alphas

Zable
Hurricane
‡♥мarιlyɴмaɴѕoɴѕɢιrl♥‡<


Fabulous
Trainees


Unfabulous
Inactives



In-game name: MaKaVeLi (Stripes)

Age: 20

Where do you live: Canada

Rate yourself in Jedi on a scale of 1-10: 1.4 , MAYBE 1.5

Why do you want to join FJO? Because I've been playing this game since just shortly after it had come out , and have never been in a jedi clan , jedi is actually pretty dope and I'm just looking for a clan to play with and have a good time . (:
_________________
N0v4 G1r
Fabulous Master




Posts

: 10


Join date

: 2013-01-11



_________________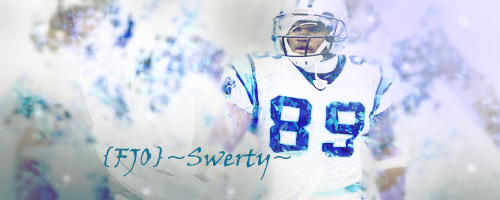 Posts

: 24


Join date

: 2012-09-10



Obviously she does or she wouldn't be making an application here, Swerty, lol.

Makaveli, I haven't seen you around very long at all, so I would guess you haven't really been trained or anything, and I know you said you only started jedi recently on the vVv site, so I like the honesty on the skill level. As I was telling others earlier today infact, we all start out somewhere.

We are generally a laid back clan, more so about having fun and playing with each other than just being hard asses about anything and everything.

You're accepted to the clan, welcome to FJO.
_________________
Appearances rarely share the whole truth.
Weak humans are irresponsible and sneaky. They'd rather put the blame on others and let them suffer.
"We're Americans! We don't quit just because we're wrong! We just keep doing the wrong thing until it turns out right!"
FJO Co Founder




Posts

: 119


Join date

: 2012-09-04


Age

: 15


Location

: Woodcrest, Maryland



Welcome. If you're interested in becoming better at jedi check the private forums, or add me to skype: Devilxwing
_________________
Best of all time
FJO Co Founder




Posts

: 32


Join date

: 2012-09-05


Age

: 26


Location

: The world that never was~



Similar topics
---
Permissions in this forum:
You
cannot
reply to topics in this forum